Pieter Vlassenbroeck
Verkoopadviseur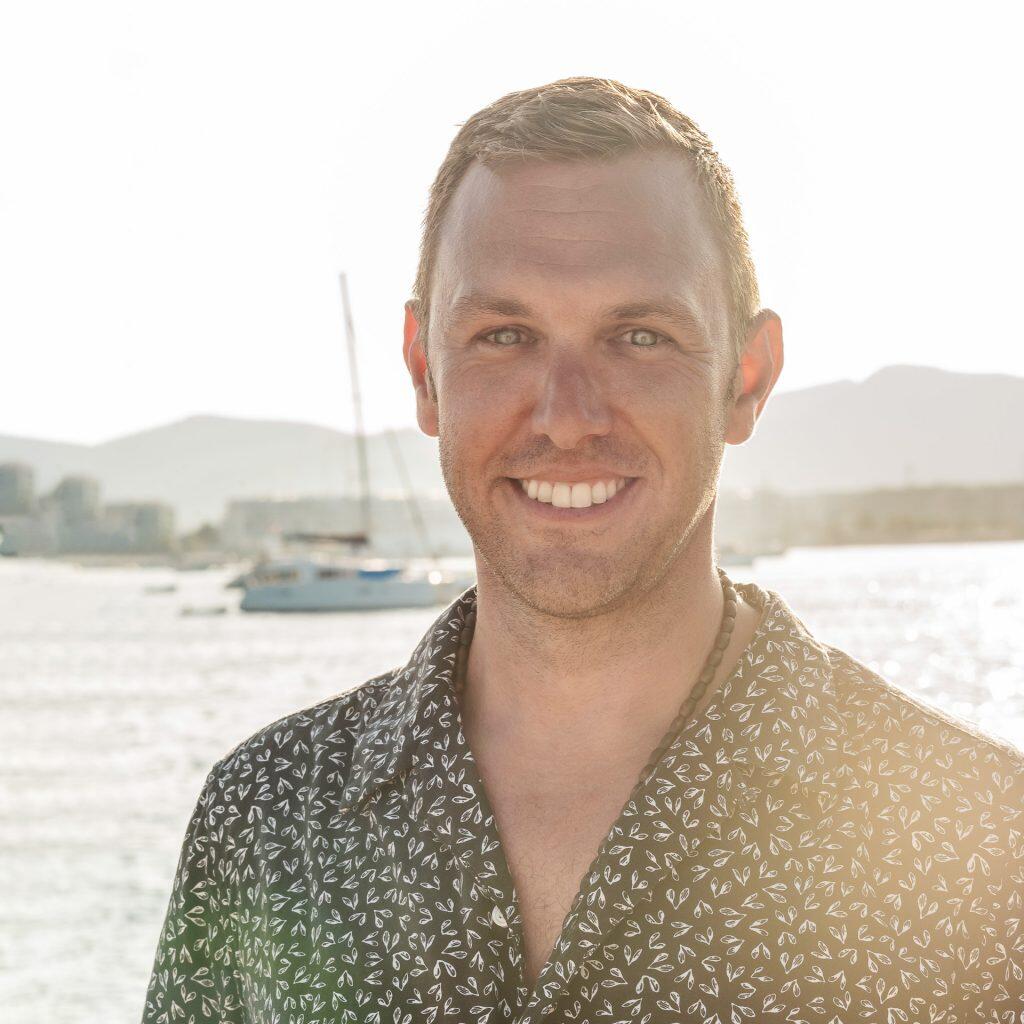 "Behandel mensen met respect, wees jezelf en geniet van het leven"
Pieter is sinds 2017 een populaire verkoopconsulent bij Prestige Properties en staat bekend om zijn charme en oprechtheid.
Pieter heeft bij de verkoopafdeling van BMW in België 8 jaar lang van de beste mensen geleerd.
Klanten vertellen ons dat Pieters sterkste eigenschap is dat hij goed luistert en dat hij niet in hokjes denkt, dit is de sleutel tot zijn succes. Hij is erg goed in het begrijpen van uw behoeften en het vinden van oplossingen voor uw problemen.
In 2017 verkocht hij zijn huis in België en verhuisde om drie redenen naar Ibiza: de liefde, het klimaat en de sfeer. He now lives with his girlfriend in Santa Eulalia, an area he loves because "it has everything, all year round".
In zijn (zeer beperkte) vrije tijd vindt u Pieter op het strand, doet hij een dutje of maakt hij muziek in zijn thuisstudio.
Absolutely the best rental experience we had in Ibiza! Sander helped us not only to found a great house, he also helped us during our stay to have the best possible experience in April 22! Can recommend Sander, Pieter and this Company big time.
Nico Van Hoecke
We recently bought our house of dreams on the White Isle, and couldn't have done so without Pieter support and expertise. At every stage of the journey he went over and above to ensure that we got exactly the right home for us. Thank you Pieter!!
Jonathan Midgley
We have recently bought the "house of dreams" thorough Ibiza Prestige and we couldn't recommend our agent highly enough. Pieter is a very amiable guy, extremely professional and we learnt to value his opinion 100% when advising us on the strengths and weaknesses of properties and locations. His attention to detail was exceptional and he kept to the brief, which was especially helpful as we are based in London. He went over and above anything we asked of him and we regularly communicated out of hours. Nothing was a problem. I would have absolutely no problem recommending Pieter to anyone who was looking to buy a property in Ibiza. Our house purchase also went through super quickly and smoothly thanks to Pieter's co-ordination. Thanks Pieter and see you at the housewarming party we hope! 🙂
JOANNA MIDGLEY
Professional Agency with top service! Very competent, responsive and activities go beyond what you expect from a property selling service. I got to know Peter, a Belgium guy who has delivered a AAA job throughout the transaction. I would at any time approach this agency again for property aquisition and can only recommend it to anybody else.
David Marzocchi
We recently bought a place in Ibiza with Pieter from Prestige. He was excellent, helping us through every stage of the process (showing us around the various properties for sale, getting us in touch with a mortgage broker, builders, architects etc). He always went the extra mile and was very responsive to our needs, working at weekends or while on holidays, and responding to calls/emails almost immediately. He was very pleasant to deal with, and was exceptionally patient throughout what was quite an extended sale process. Lastly he was very knowledgeable on the various positive and negative attributes of all the various different sides to the island. Highly recommend.
IOMAR BARRETT